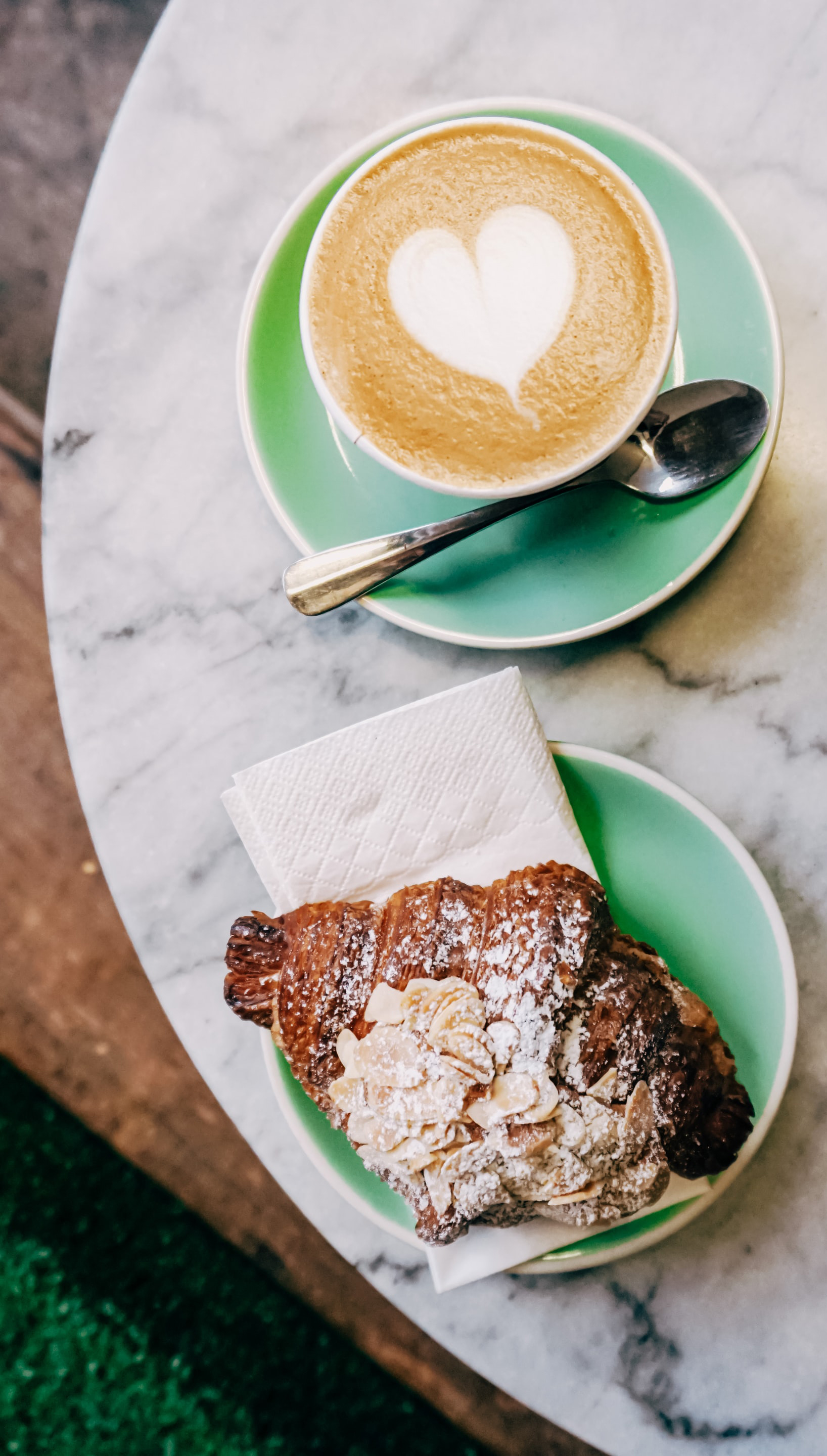 * You need to list your cafe to receive your promo-code.
** Payouts are currently only available in NZ.
---
Your promo-code is key to monetising you listing and is unique to your organisation. Print it out and display it everywhere, so people from your area can scan-in and join 5050 as a Friend. When they do (and after their 7 Days Free trial ends), a Payout goes to the organisation where they scanned-in. It is free to list your cafe, club or other organisation and receive Payouts.
To learn more: https://5050cafefriends.com/page/Promo-code
Update your listing and be found in the top 10 search results for your area
Make your place a social hub where Friends can meet-up!