Invite someone for 5050 Coffee.
Australia Canada New Zealand
United Kingdom United States
How to 'Join as a Cafe Friend'
Step 1- Fill form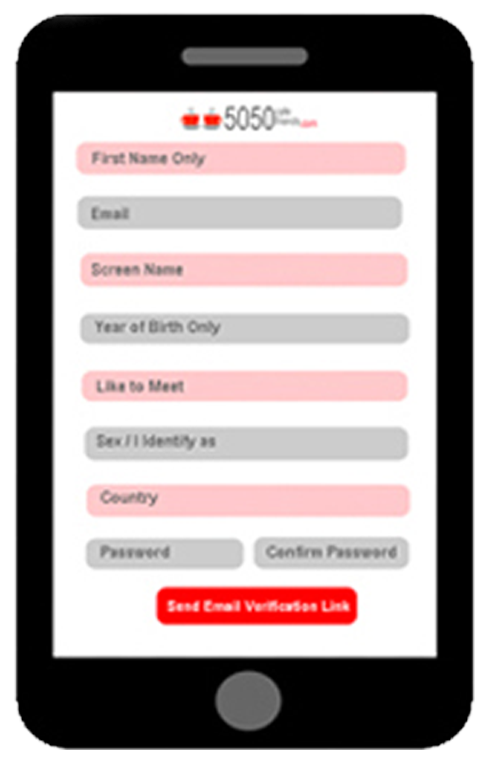 Step 2 - Vlog to Join
Upload a 5-second vlog and say something like:
'Hi, I'm Sandra from Sydney, invite me for coffee.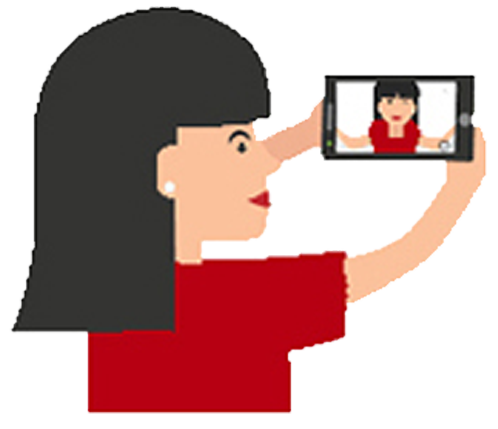 Or, complete a profile and add a vlog later...
Step 3 - Add payment details
Get 7 Days free then pay when you want by adjusting the auto-renew in Payment.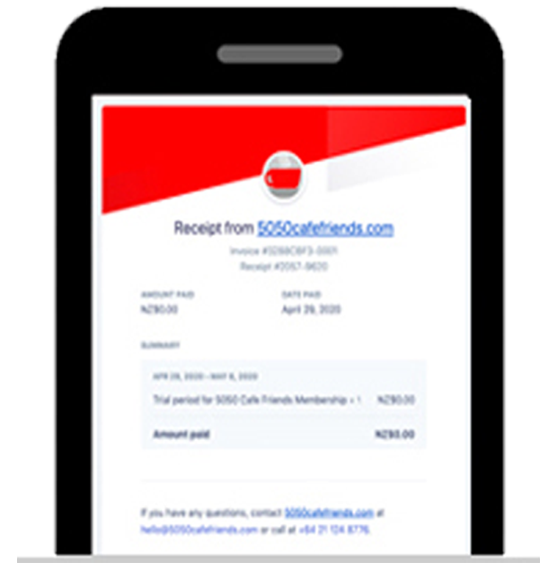 INTRODUCE YOURSELF
It's important to introduce yourself otherwise you'll remain a stranger. But don't worry, we have a form that makes it so much easier for you, so all you need to do is fill in the gaps then tap, SEND. You'll be amazed at how a well-mannered approach to meeting someone makes an enormous difference to the response you receive.
VLOG
In the age of selfies and Influencers what's not to like about having your own personal vlog? You can then use your vlog to join 5050, making registration faster and simpler, then update it whenever you want. You'll also be instantly 5050 Verified whenever you have a vlog present. Your vlog is best kept simple with something like: 'Hi, I'm Jan from Sydney, Australia, invite me for coffee.'
INVITE FOR 5050 COFFEE
You can send an invite to meet up for 5050 Coffee at your local cafe in over 5 different countries. 5050 or 'going Dutch' paves the way to gender equity which in turn leads to gender equality. It makes meeting new people fairer, safer and more affordable.
You must be over 18 years to join 5050cafefriends.com