Clever Cookies
Clever Cookies Return Customers To Your Cafe
But how?
A4 display size for your cafe window or countertop (save paper with this option). It's simple. Giving away Clever Cookies to your customers by printing them out and giving them away or having one on display in your cafe's window or on your countertop lets people know that they can enjoy the Seven Days Free trial available at 5050. During the trial period they are able to find people in their location or find people with common interests to send a coffee invite out to meet-up at your cafe.
But how is this possible?
Your cafe can already be selected as a place to meet-up at, but if you'd like a stand-out listing in your local area then we suggest you 'Join as a Cafe' and list your cafe for free. That way your customers will be able to easily see your cafe's listing and we encourage all people who join as Cafe Friends to support local.
How Do I Start?
There are a few different sizes and options for printing out and giving away or displaying Clever Cookies:
A4 display size for your cafe window or countertop (save paper with this option).
A4 Sheet of 8 (cut up and give away)
Single Clever Cookie (prints business card size).
WOO (What's On Offer)
You can show what's on offer at your cafe by adding WOO icons to your listing at any time.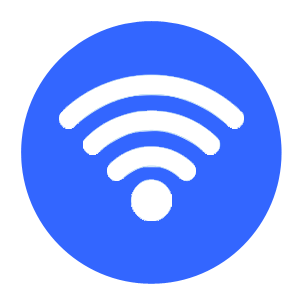 Free Wifi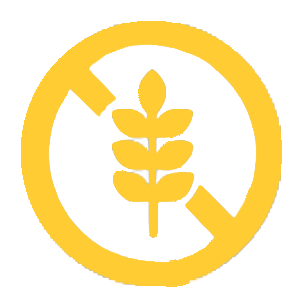 Gluten Free Options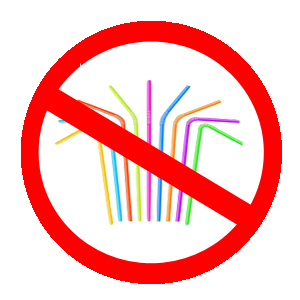 No Plastic Straws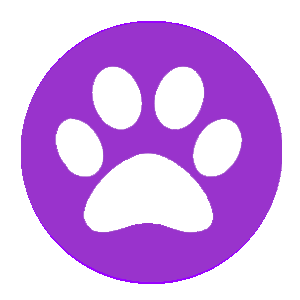 Outdoor Pet Friendly Area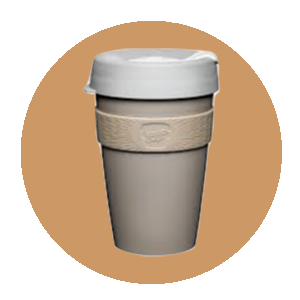 Sells Reusable Cups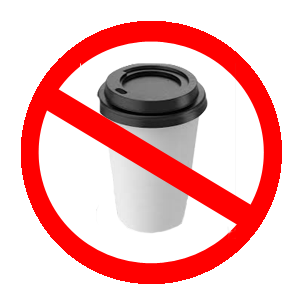 No Plastic Cups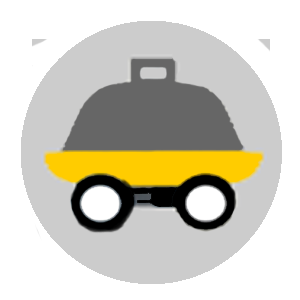 Offers Delivery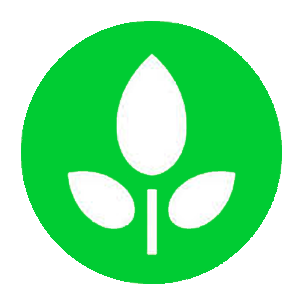 Plant Based Options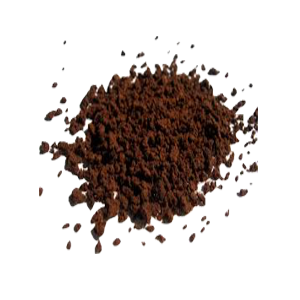 Used Grinds for Gardens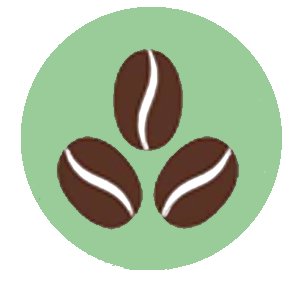 Organic Coffee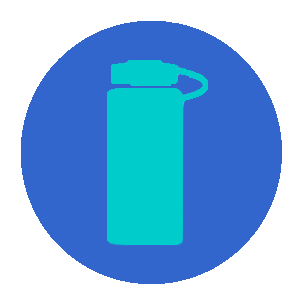 Refill Water Bottle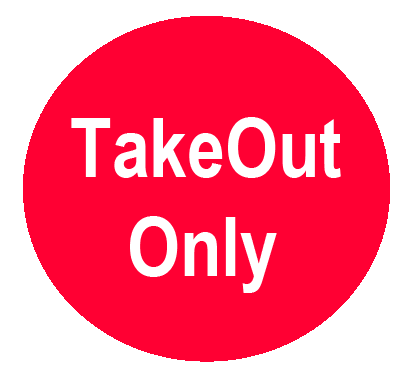 Takeout Only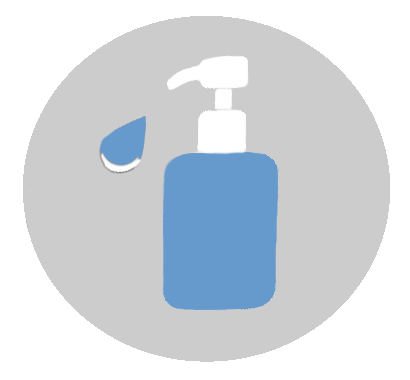 Hand Sanitizer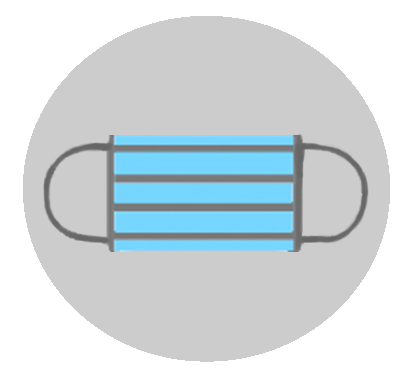 Staff Wear Face Masks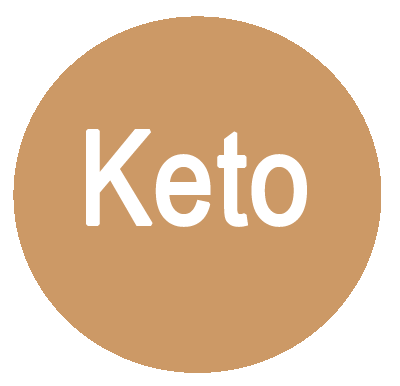 Keto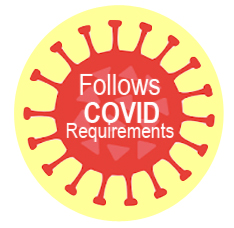 Follows Covid Requirements (FCR)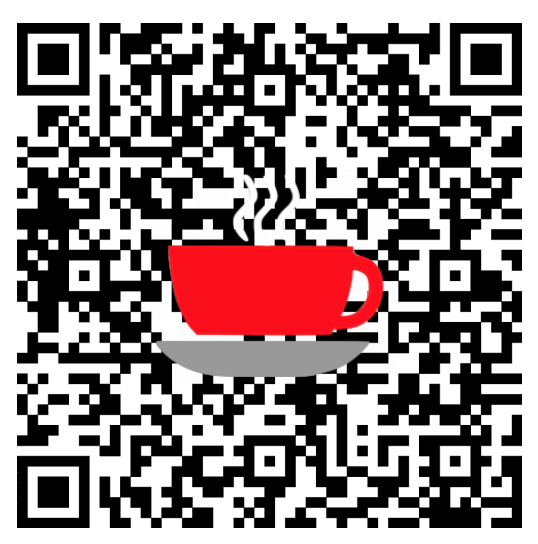 Clever Cookie(s) on display/giveaway
Update your Deal of the Day, add WOO (What's On Offer) icons and display or giveaway Clever Cookies.
Let our customers be your customers.